VINYL BILLBOARDS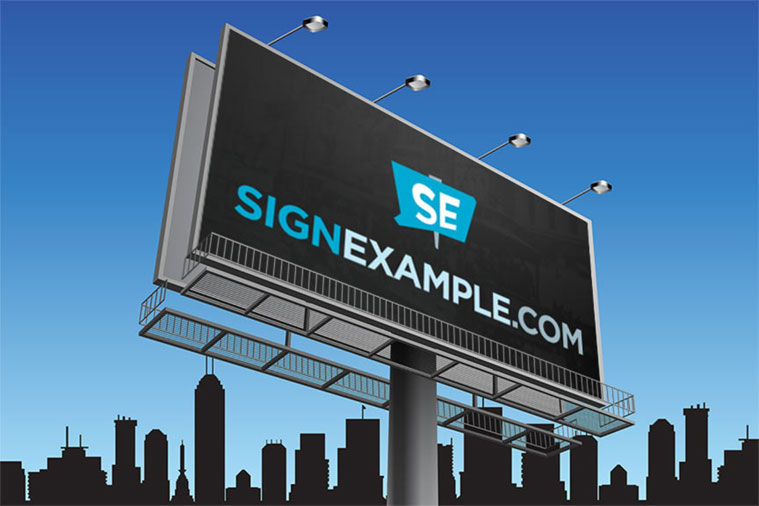 These signs are mounted on tall platforms off the sides of highways to be viewed from vehicles passing by.
How you can use this product:
Things to think about:
Does your logo or graphic have any special colors that need to be matched?
Matching Your Colors
What is the face size / live area?
What is the finished size with wrap/bleed ready to install?
Who will be doing the installation?
What is the viewing distance?
Materials:
a. 13oz. Vinyl
b. 7oz. Enviroflex
BASIC BILLBOARD INFORMATION & TERMINOLOGY
---
COMMON TERMINOLOGY
Live Area – The size of the visible area to be viewed.
Finished Size – The total size ready to install.
---
BILLBOARD SIZING DIAGRAM

Custom sizing is available for Vinyl Billboards.
NOTE: Pockets are added to all four sides, this DOES NOT change the finished size.
---
RETROFIT BILLBOARD DIAGRAM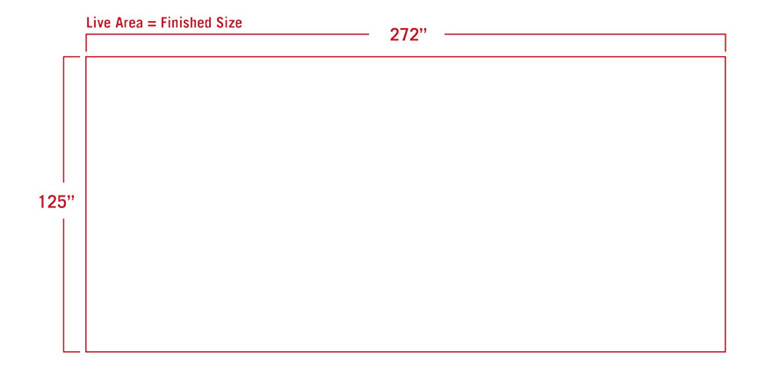 Custom sizing IS NOT available for Retrofit Billboards.
---
More Information